About Me
My Dog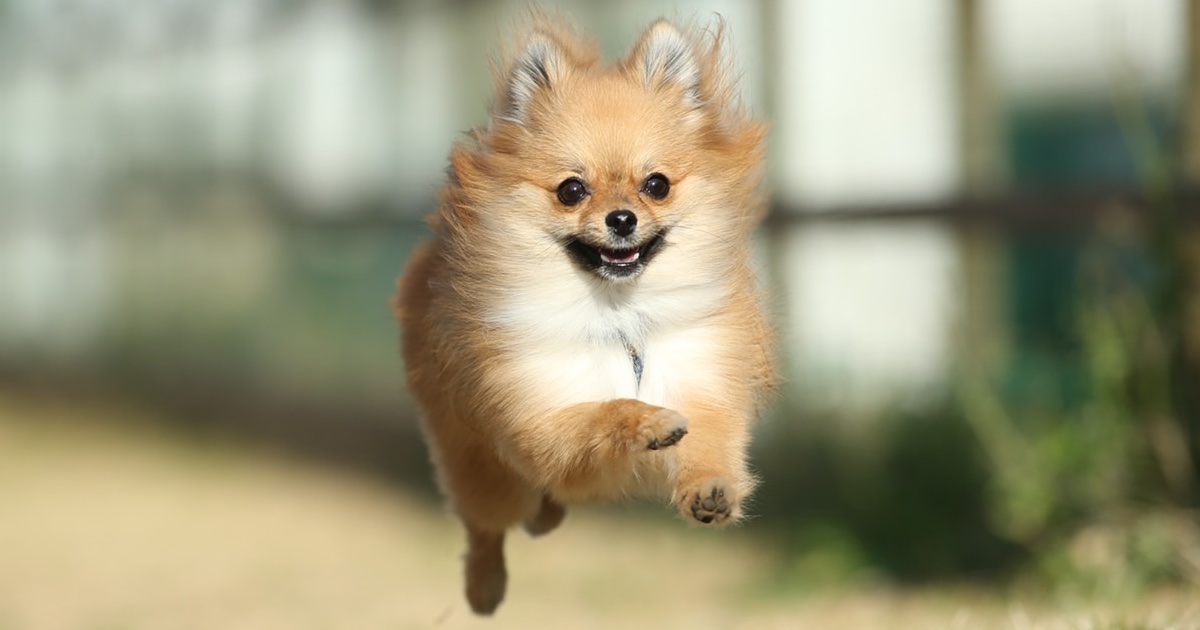 Accounts
Career
2013 ~ Present: LINE Corporation (Principal Software Engineer and Engineering Manager)

LINE is the most used Messenger Application in Japan
Let's work with me:

2011 ~ 2013: Connehito Inc (Web & Android Engineer)

Participated as a founding member of a start-up company.
Media
2022
2021
2019
2018
2017
2016
Skills
I am especially good at backend development using Java / Kotlin.
☆☆☆

Java/Kotlin(Spring Framework), Redis

☆☆

Python, MySQL, Kafka, Elasticsearch/Kibana, Prometheus, Grafana, fluentd, Ansible, K8s

☆

JavaScript/TypeScript(React/Vue), Golang, Rust, HBase, RabbitMQ, GCP, AWS
Caution
The content of this site is personal and has nothing to do with the company I work for.